Dopo 8 anni di collaborazione tra il team
PureAgency
, in cui corre il Campione del Mondo Loic Bruni, e
Lapierre Bikes
si sono separate.
La squadra non verrà più dotata di bike Lapierre, ma il Team Manager di PureAgency, Laurent Delorme, dichiara: ''E' stata un'esperienza fantastica lavorare con Lapierre, ringrazio a nome di tutti Gilles Lapierre per averci supportato in questi anni''.
Gilles Lapierre
Gilles a sua volta risponde: ''Siamo partiti da zero 8 anni fa, non dimentichiamocelo. Ora le nostre strade si separano, ma collaborare con PureAgency ci ha permesso di ottenere Bike sempre più vicine alla perfezione. Ringraziamo il team per averci appoggiato questi anni, in particolare Loic Bruni che è salito sul gradino più alto nel podio del Campionato del Mondo, ad Andorra, con Lapierre. Adesso dobbiamo guardare avanti, ciò non significa che non vedremo più Lapierre nel settore DH mondiale, ma che ci concentreremo di più, in collaborazione con Nico Vouilloz, nello sviluppo della eBike su cui stiamo puntando tanto e prodotti per Enduro anche grazie ai nostri atleti che corrono nell'EWS.''
Ecco il video di ringraziamento da Lapierre al team:
https://vimeo.com/146993370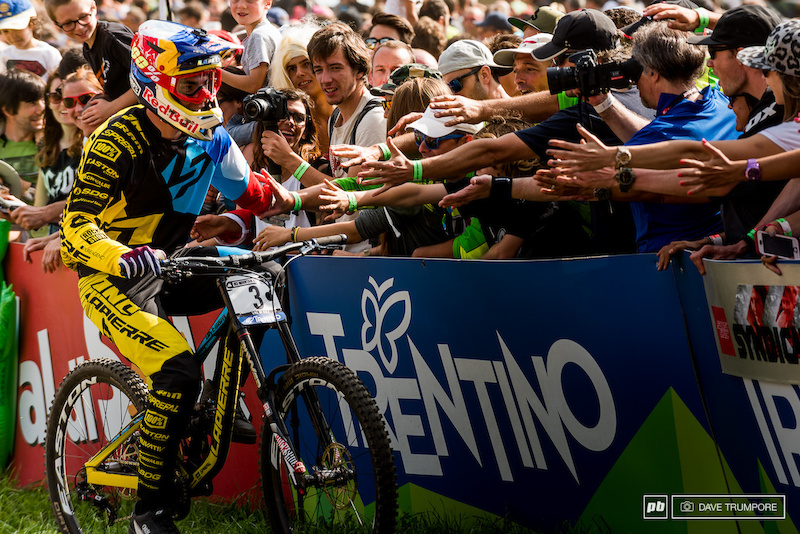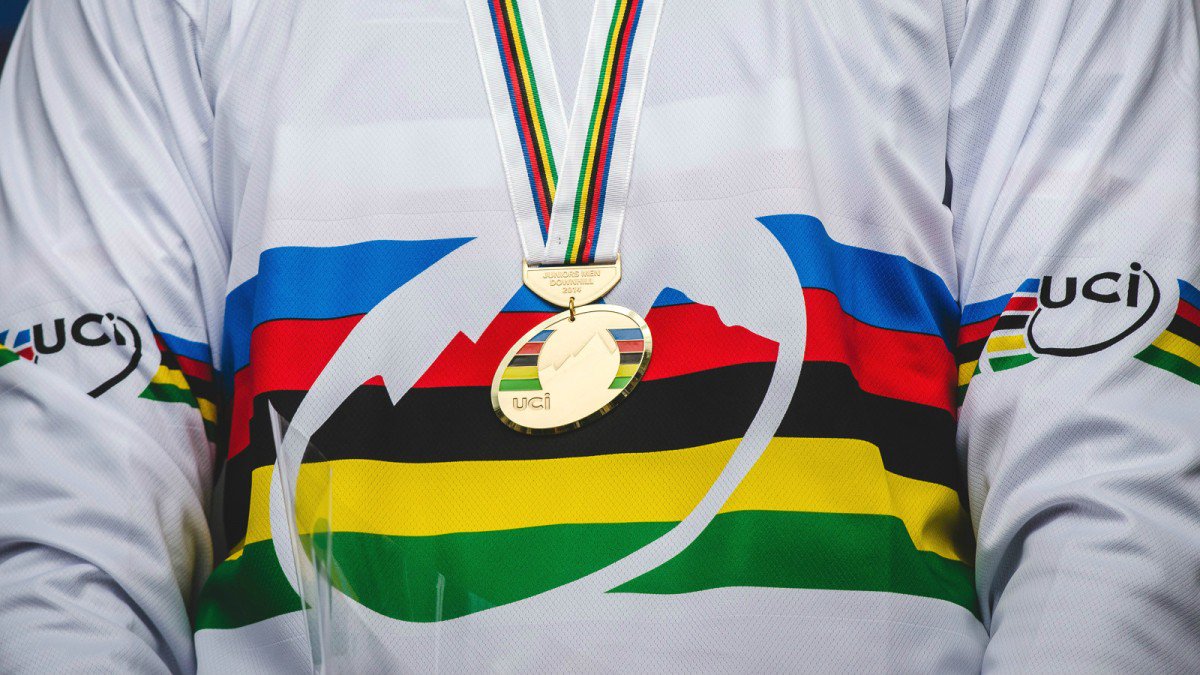 Comunicato ufficiale:
-After 8 years of partnership, 2016 will mark the end of the journey shared by Lapierre & Pure Agency, who managed Team Lapierre Gravity Republic. Both partners are launching new challenges for the next season, after climbing to the top of the world in 2015.
In the paddocks, the continuous progression of Team Lapierre Gravity Republic since the very beginning has not passed unnoticed. Crowned best UCI Gravity team in 2014 with Loic Bruni, Loris Vergier, Sam Blenkinsop and Emmeline Ragot; the team claimed the ultimate title in 2015: the Elite Men's World Championship jersey, to draw the curtains on an amazing adventure. In total: 4 overall World Cup victories, 3 World Championship titles and dozens of podiums… What a way to end!
Gilles Lapierre, MD of Cycles Lapierre, reflects on this achievement: « It has been an incredible adventure at the side of talented riders and renowned staff. We can't forget that we started from scratch! Over the years we have battled with the best MTB teams in the world. Loic Bruni's title of World Champion has been the grand finale of this adventure, we couldn't have hoped for better. It's now time to move on.
The end of DH sponsoring does not mean the end of Team Lapierre Gravity Republic as we are staying very active in Enduro, which continues to develop with the Enduro World Series. Nicolas Vouilloz, who we don't need to present, & Adrien Dailly, winner of the EWS U21 in 2015 will have new teammates for 2016 … You'll be hearing more about this soon.
We are therefore staying committed to MTB competition. We are also supporting the development of e-bike competition, which is undergoing massive expansion, and for which our Overvolts are already a reference. Many new challenges lie ahead of us once again! ».
An incredible showpiece for Lapierre's savoir-faire, the Team help develop their MTBs to benefit from the cutting edge technology. Our latest DH model, launched in 2014, won its first race at the Fort William round of the World Cup with Emmeline Ragot. Loris Vergier then became Junior World Champion on this machine a few months later. He was followed by Loic Bruni using it to take the ultimate title in septembre 2015 à Vallnord. The final proof, if it was needed, that this collaboration functioned in the best possible manner.
Laurent Delorme, Manager of Pure Agency, looks back on the years of partnership:
« Working with Lapierre for 8 years was an amazing adventure. Gilles Lapierre, the teams at his side and all the company were a reliable and efficient support, right from the start.
With a strategy of developing young talents, we have pulled the performances of our riders to the highest level, thanks to the technological innovations responding to the needs of competition.
Gilles, particularly involved in this project, both when we were victorious and in the hard times, always knew how to drive our performances. We are proud to have grown with Lapierre. »-
SR Freeride